Is your school a Maths Active School?
Be rewarded for your school's active involvement in mathematics competitions, professional development and professional association membership.
As a Maths Active School you will:
receive a certificate,
receive the relevant logo to put on your website
have your school's name listed on our homepage as a Maths Active School
and add this title to your school's accolades.
Bronze level requirements: your school is an institutional member and is involved in school student mathematics competitions. (More details are in the application form.)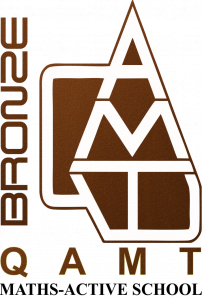 Silver level requirements: at least one teacher participates in QAMT professional development or committees.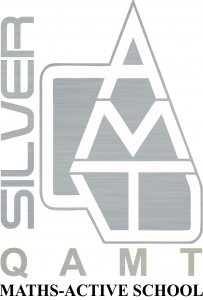 Gold level requirements: at least one teacher has presented at a QAMT event, written an article for a QAMT/AAMT journal or worked with a group of teachers across schools to improved mathematics education.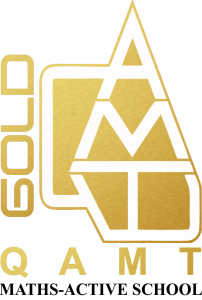 To apply, please download the form and return to qamt@qamt.qld.edu.au
Maths Active School Application

Maths Active Schools